Lightworker LOVE with Robin
a free series on entrepreneurship + personal growth work + shining your authentic light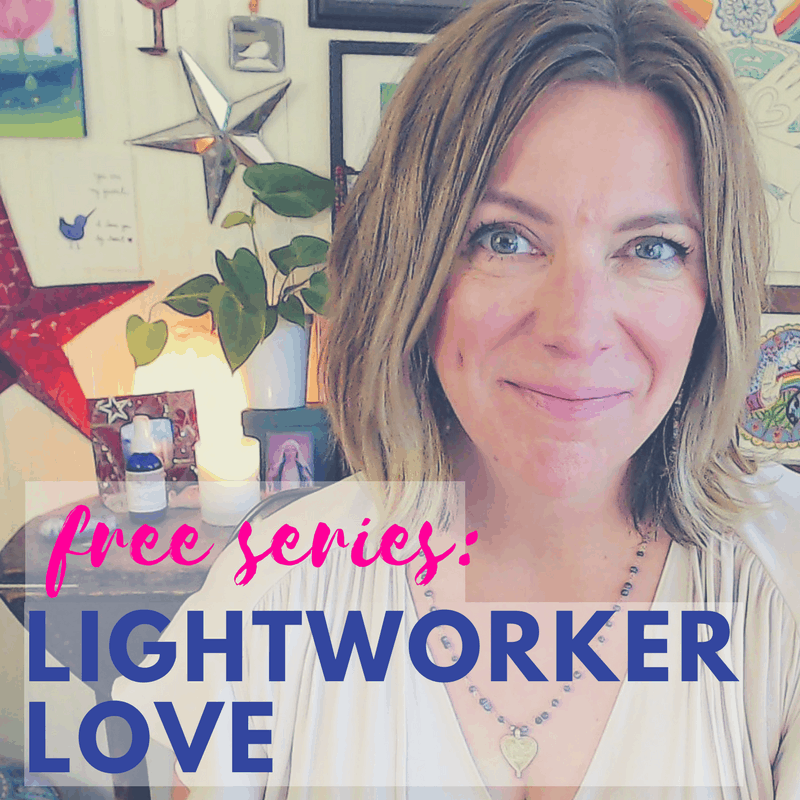 a free series of videos on the topics of Businessy Alignment LOVE (entrepreneurship + personal growth + light work) featuring topics on: Abundance, Manifesting, Shining and the Fear of Shining, Authenticity, Jealousy/Envy, Boundaries, and more…plus an exclusive opportunity to ride with me in a small private group starting in November.Click here to receive.
Healing your Inner Child Download – free offering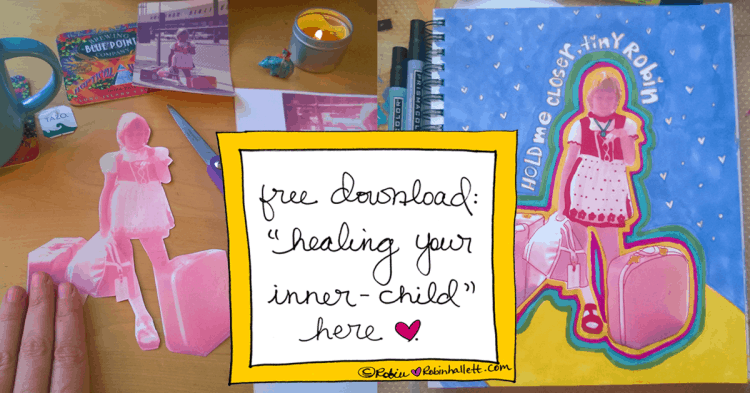 You will receive a series of delightful emails offering gentle and fun practices to help your little inner one heal.
Click here to receive.
Love & Praise for classes + retreats
"I continue to be grateful for you in my life. Today's circle was wonderful and as always the healing at the end of was just Divine. Your way of meditation, visualization, healing brings me right to my center place and right to my Heart. I love you!"
"I haven't found this kind of personal/heart and soul content inside of other courses and that is what made it so useful in a very practical, very real sense. Thanks again Robin! So much love to you."
"This experience, all of the learning, and the friendship and support is meaning so much to me. Just so many good things."
"Can I tell you how awesome and powerful and helpful and healing I am finding this course on so many levels? Thank you, I am SO grateful for you Robin."
"I thank you SOooo much Robin. This course has been helpful, eye opening, and has really drummed into me the importance of discipline. Sure, you can love it, and you have the permission to make it easy, work with those you adore working with etc. AND – you gotta show up! You gotta be consistent and clear on your ethics, your choices, your boundaries, the lot."
"I want to thank you for being so open to sharing all of your knowledge, love, joy and inspiration with me. After this retreat, I absolutely know I can do ANYTHING!"
"Robin is a breath of fresh air!!"
"I wasn't sure what to expect… and I was so blown away by my experience. I hope you will do this again, thank you so much"
"Robin – this was so lovingly presented… you provide a safe, loving and warm environment for each of us to shine!"
"You have a way of bringing out the best in people, I think that is your gift."
"Tower of power = Simply magical."
"I just wanted to say THANKS for a BEAUTIFUL call last night. I really felt your love, and I pictured us all in a circle holding hands and that the energy was lifted."
"Your gift is incredible, Robin. I thank you with all my heart for this wonderful opportunity to spend this time with you and the circle."