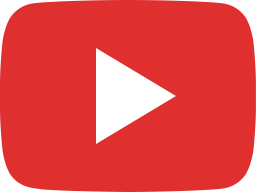 Lightworker LOVE Invitation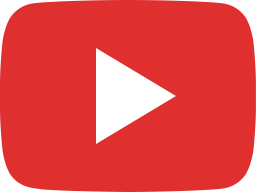 Loving and Accepting Yourself, Exactly as You Are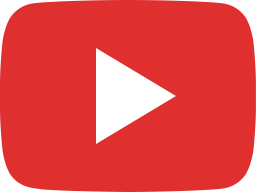 No Icky, Slimy, or Sleazy. Businessy Love for Heart Centered Entrepreneurs.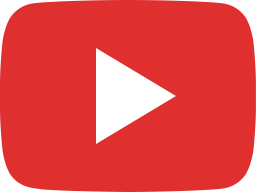 The Seven Figure Illusion: How to Measure Success by Your Own Metrics.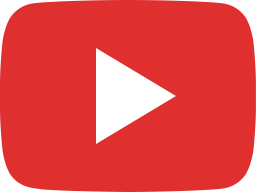 Live Group Healing Tower of Power with Robin - Intuitive Guidance and LOVE!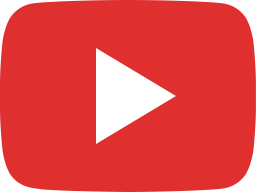 How to Freak Yourself out in a Good Way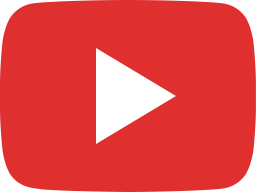 Guided Meditation for Energy Clearing and Good Juju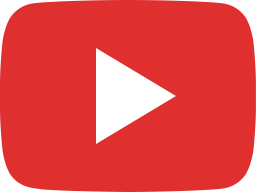 How to Know What You Want and GO FOR IT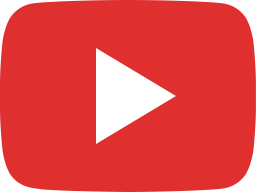 Merry Christmas Sweet Friend!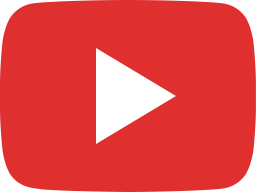 Why We're Afraid to Shine and How We Can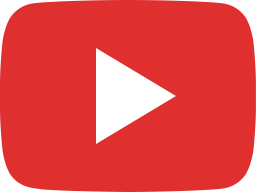 How to Get Through the Holidays Without the Bitter Pills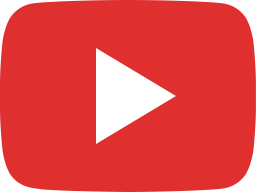 Meditation for Challenging Emotions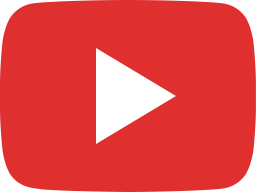 Guided Meditation for Your Upsetting Thoughts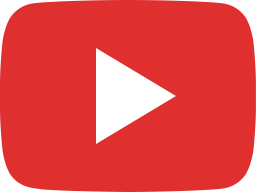 Guided Meditation for Self Acceptance and Love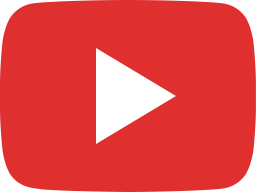 Guided Meditation for Body Image and Loving Yourself Exactly as You Are