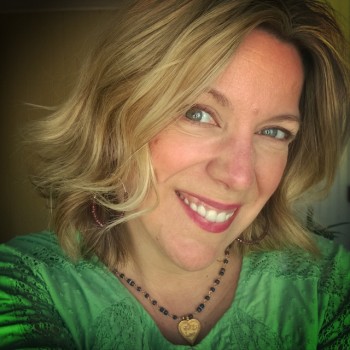 Hi, I'm Robin. It's my passion and mission to help YOU rock your life like you really mean it.
I know you have a dream for your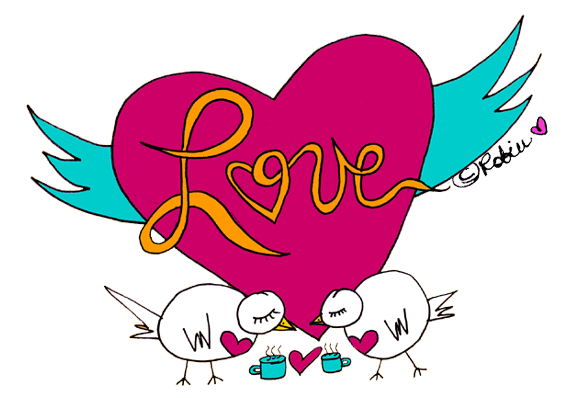 beautiful, fabulous life. You feel the call in your heart. You picture yourself THERE. Still, there are obstacles which make your path feel uncertain.
I've been there too and I want you to know, you don't have to do this alone! Every day I do the work to continue to grow, stretch, and push my own edge. And, I am going to help you do the same. I'll be there for you. I really mean that.

I offer sessions and readings sometimes called intuitive healings, or energy healings or spiritual counseling. I've been helping people for the past 15 years.

Here are my offerings:
These sessions are about waking up to your life. An Intuitive Energy Healing session with me offers you healing on all levels of your being. But, don't get hung up on the name, in our time together, we listen to your heart, your gut, and your intuition for the guidance meant to steer you in the true direction you were meant to travel. Learn more here.
This is a straight up psychic reading with me. I focus on these specific issues: Lifetime themes, soul's purpose, chakras, your energy field plus, I'll answer anything else want to know about. I call them Rock Star readings because they're super-charged readings mapping out your personal journey. Plus, sessions are recorded. Learn more here
"Robin is that rare blend of deep intuition, joyous energy and truth-telling, street-smart bad-assery!"

She sees things nobody else sees, re-acquaints you with your inner voice and peels away the layers that keep you from realizing your potential. A powerful asset for personal and professional evolution." -Jonathan Fields, Founder of Good Life Project

Want to know some more about me?
I live in Arlington Heights, IL with my dashing husband (he has two super cool daughters) and Winston the Wonder Dog, plus a few goldfish (we actually had three dogs until last year when we lost two very close together… sometimes, it seems they're still here causing mischief!)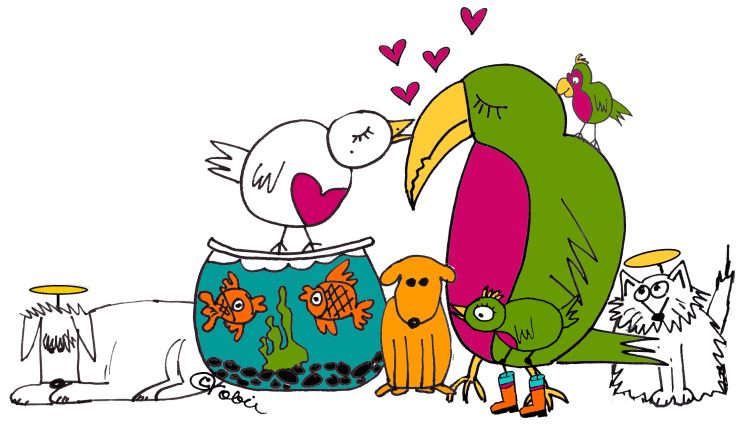 For many years, I tried to live the Ashram kind of lifestyle. To be the kind of healer who only ate grass and wore turbans… One-Who-Meditates, hours on end, in a full lotus, chanting sacred scripture. I gotta say while I do enjoy each of these things in moderation, honestly, that's just not me. I am part of this world and firmly believe we are here for tangible joy…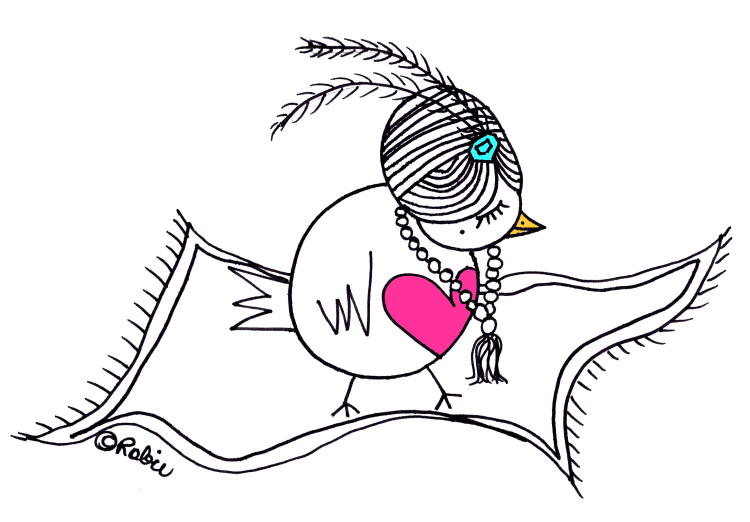 I am my most amazing-est self when I am being true to my nature. I do enjoy meditation. I do love yoga. But there are plenty of mornings where I don't do those things. I have a thing for homemade veggie smoothies, but love my pizza too. Sometimes it's a good cuppa chai, on others, it's a nice martini. I appreciate the value of play. I love my Xbox—current faves are Fallout 3, Lara Croft Tomb Raider and The Michael Jackson Experience on Xbox Kinect (I love to play Left 4 Dead with my husband, alert the hoarde!). My friends say I am intentionally joyful and present, there when they need me, warm, soulful, heartfelt, and fun! They also call me a bad-assed truth teller… this is because I say the things no one else is saying – I will speak to things other people won't – which can be scary, but I do it kindly, with love and compassion, I promise

"If you want someone who can ride into your life on a rainbow colored unicorn and slay your inner demons with hugs, then you need to work with Robin Hallett! Seriously, she helps you heal and get shit done!" Mark Zmarzly
All of the drawings you see here are my own works of art. I hope they inspire you

My Background – Where did I study?
I am deeply grateful to my teachers. I've logged a lot of hours over the years studying various modalities in the field of energy healing and traditional counseling. I am the first person to tell you, you do NOT need an Earthly Credential to be of service in the world. That said, I've done a lot of studying… and I can tell you lots of experiences that weren't so great… but I have a saying: the worst experiences make the best teachers! Here are some places I've studied where it was good and I received something profound: Barbara Brennan School of Healing. Center for Intentional Living, A Society of Souls 

And if you want the super in-depth personal story about my own journey.
I share my thoughts on my own healing journey on my blog, I hope my experiences inspire you and remind you that you are not alone. From the time I was a little girl, I understood two things: I'm here for a reason and I don't have to suffer in order to feel joy. And, while it's true I've experienced my share of upsets in life, I've kept this knowing alive in my heart:
I am not my baggage, I am not my story, I am more than just the sum of my parts.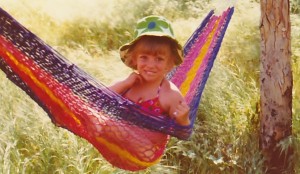 That's me back in 1973

Every day I can choose to listen to the "old stories" or not. The real gold lies in seeing myself now, listening to myself now, loving and embracing who I am now. In our work together, I'll challenge you to make that choice as well. It's my intention to help you finally understand that good things do come out of our wounding. I really want to help you get that–so that you live from a place of empowerment.
I'll make a promise to you:
We'll do this work together in a fun and inspired way. I'm not interested in dragging you through the upsetting and dark corners of your life in the name of healing. Been there done that… and that's not healing. Phew! I've shared a lot with you here on this page. And, I'm wondering: What have you become aware of? What is it you most deeply long for? I'm interested in talking with you about this. And, however you are interested in working with me—know that I'm here, and I can't wait to meet you! Rock it like you mean it